Towne Mailer Mail Outsourcing Services In The USA!
Whether you are starting a business or you are a small to a medium enterprise looking to expand your reach, outsourcing printing, and mail services is an efficient and cost-effective way to go about it. This type of service is also capable of handling high-volume printing with the necessary equipment. The most difficult task is to determine which provider is best suited to your needs. To find the right match, consider their capabilities and then call them to discuss your needs. 
(Looking for print and mail cheques outsourcing? Contact us today!)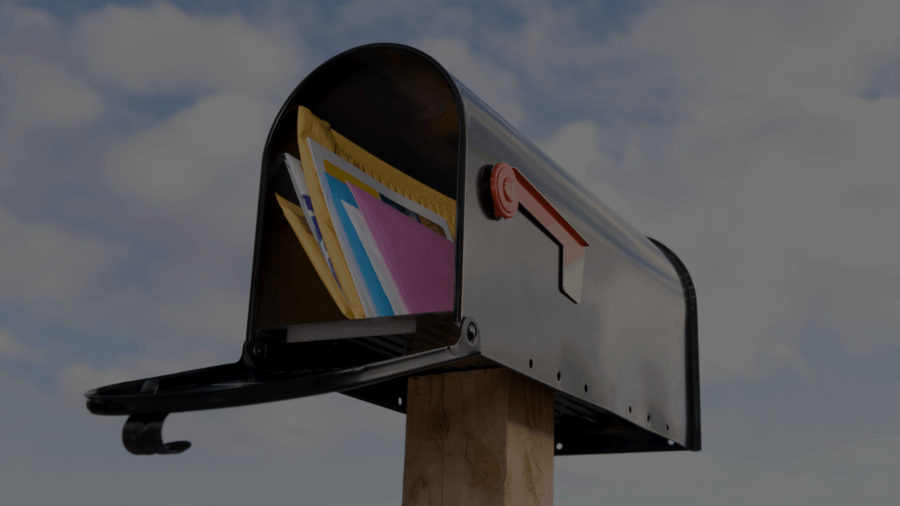 Towne Mailer is one such provider. They are a jack of all trades that will help you get your message across the line. Their capabilities include invoice printing, mailing services, and even special communication projects. Some of the more specialized services include medical printing, healthcare, and home care. Aside from print and mail services, Towne also offers other business solutions such as document scanning, faxing, and mailing. With a full suite of print and mailing solutions under their belt, you can be sure that you will be working with the best in the business. 
The company also touts the largest onsite mailing facility in the region, which means you won't be paying any extra to send mail. One of the advantages of partnering with this service is that you won't have to worry about overpaying your employees for overtime. And because they are capable of handling the aforementioned high volume jobs, you can concentrate on your core competencies. You can also rely on Towne for a variety of other perks, such as flexible scheduling, free shipping, and free delivery options. Besides, they offer the best customer service in the industry. 
Despite all the hype, email and e-commerce have overshadowed the good old-fashioned mail. However, studies show that a well-executed direct mail campaign still delivers the goods. Moreover, it is an excellent way to build customer loyalty. Using the best print and mail services will save you money in the long run. Outsourcing printing and mail services are also a great way to get the attention of local businesses and boost your company's reputation. It is also the only way to ensure you have the cheapest printing and mailing solutions available.