What is Outsource Direct Mail and Printing?
If you are looking for a better way to manage your marketing campaign, you might consider outsourcing direct mail and printing. Printing personalized direct mail is an easy task, but the real headache comes when it comes to putting it into envelopes, checking addresses, and labeling each one. Outsourced print and mail services have the necessary automated equipment and can perform these tasks with a minimal amount of manual labor. Best of all, you won't need to hire additional employees or worry about paying them!
(Looking for statement print and mail? Contact us today!)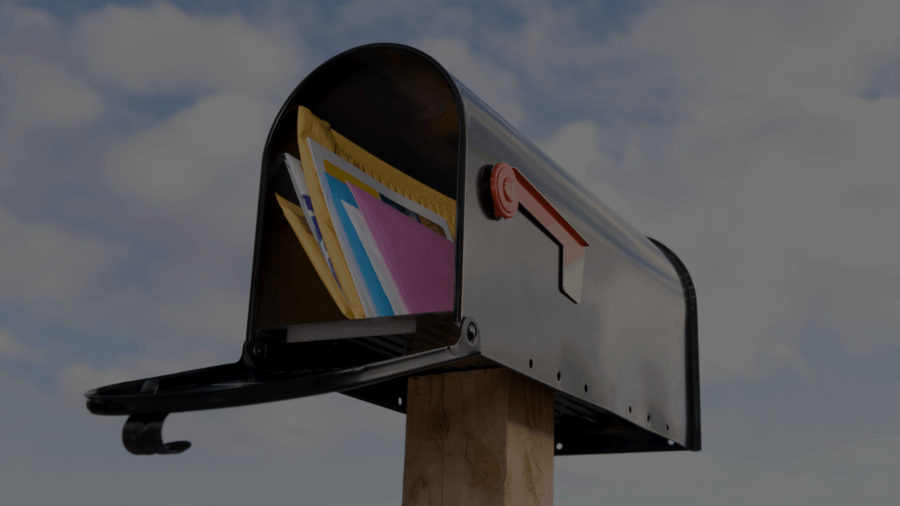 Inkit invoice printing and mailing service
When it comes to direct mail, Inkit has a few distinct advantages. Inkit's same-day print-to-mail service allows your invoices to be delivered on the same day. Unlike a brick-and-mortar printer, which requires you to build a large mailing list, Inkit invoices can be delivered in just a few business days. Ankit also offers A/B testing and data collection to supplement the benefits of mail outsourcing.
Outsourcing direct mail and printing can save you money. Printing equipment is expensive and can consume a significant portion of your budget. Outsourcing can save you money, and a reputable printing and mailing service will bill you on an hourly basis, so you don't have to worry about hefty overheads. In addition, because of their substantial expertise, invoice printing and mailing services will cost you significantly less than you would spend if you did it on your own.
PostGrid
When it comes to addressing validation, PostGrid is a great choice. The company has fully CASS-certified address validation software. Their solutions meet all USPS requirements. PostGrid offers massive postal discounts on address validation. In addition, they have dedicated support staff available round the clock. Getting help from a trained professional is easy. You can use the PostGrid address verification software or API to validate your addresses.
If you're looking for a direct mail provider that can handle all aspects of your print and direct mail campaigns, PostGrid is a good choice. They automate offline mails and save you time. The company also offers a variety of integration options, including Zapier and zero-code integration. They integrate with over 1600 apps, making it easy to integrate PostGrid with your existing business processes.
Ankit
For small businesses, the cost of direct mail can be prohibitive, not to mention the size of a mailing list. However, it's important to remember that small businesses represent 54% of all sales in the U.S., so it makes sense that they should be able to benefit from outbound marketing. That's where Inkit comes in. They use technology to automate processes while maintaining agility and flexibility.
Inkit is a platform that helps companies automate direct mail. It has a wealth of integrations and 30+ apps, and it also provides tutorials and training. Outsourcing your printing and direct mail to an agency saves time and money. Thousands of companies use Inkit, but only a few percent have used it. For example, one major meal subscription company uses Inkit to send out win-back postcards to inactive customers. With this type of direct mail, they get a 9-12% redemption rate.