Why Does Direct Mail Work?
Why does direct mail work? In general, people do not throw away the mail they receive, and as such, they are more likely to become aware of your brand if you send them free coupons. Postcards also have a higher open rate than email and an average response rate of 42%. Compared to email, Postcards have a longer shelf life. In addition, they are also more personal than email, and their lifespan increases with the number of times people open them.
(Looking for a printing and mailing invoices company? Contact us today!)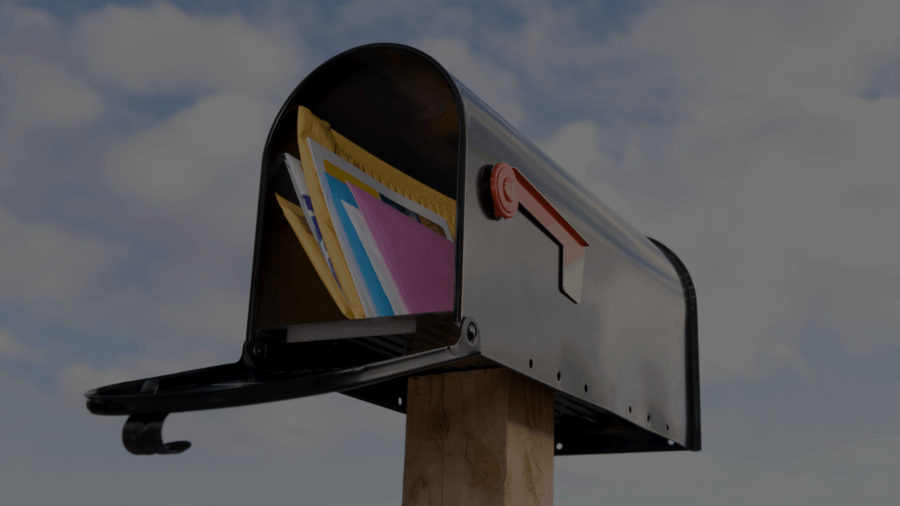 Postcards receive an average response rate of 42%
Postcards are a great way to increase response rates for direct mail marketing campaigns. They are highly visible in mailboxes and get read by nearly half of consumers. The average response rate for postcards is 42 percent, which is higher than other media, such as email. 59% of US respondents said that they enjoy receiving emails about new products. That's a fantastic response rate for postcards. 
Postcards have a longer lifespan
Compared to other forms of marketing, postcards have a longer lifespan. The lifespan of postcards is measured by tracking how many people respond to them. The response rate is the number of new customers you get from a postcard campaign. The ROI is the amount of money you'll make once you've gained that customer. Other metrics to track include cost-per-acquisition (CPA) and customer lifetime value (LTV). 
They increase open rates by up to 135%
Using personalization to increase response rates is a great way to reach your audience. Adding the recipient's name to a flier or newsletter can increase your response rate by as much as 135%. Personalization is the newest marketing buzzword. According to the ANA, 60% of consumers would be willing to make a repeat purchase after receiving a personalized shopping experience. But how do you get this personalization right? 
They offer a 29% return on investment
Compared to other online advertising, direct mail delivers the best ROI at around 29%. That's much better than the 20% to 30% return on investment that social media offers. Although social media marketing is becoming increasingly popular, direct mail is still a valuable investment. To increase your ROI, make sure your marketing campaign is targeting the right demographic. People aged 45-54 are the most responsive to direct mail, while Gen Z is less likely to respond to it.