Is Towne Mailer the Best for Direct Mail?
If you're in the market for a print company, then you should consider Towne Mailer. They offer high-volume printing and on-time communication with your customers. Plus, they help you build customer loyalty by using their expert skills and equipment. They also optimize your budget, so you can focus on your core business. This means you can get more done without spending more money than you have. To learn more about Towne Mailer, read on!
(Looking for outsourcing professional print? Contact us today!)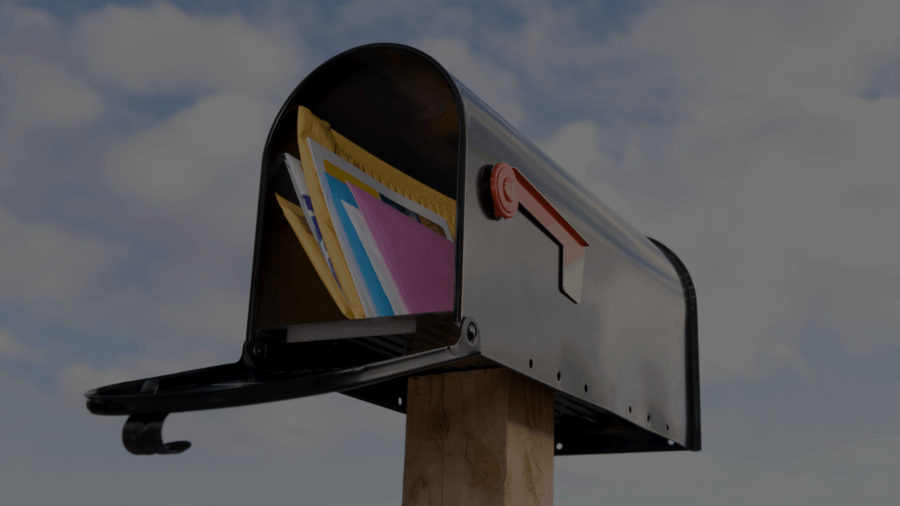 Towne Mailer
If you are lookin for the best direct mail printing services, you should consider Towne Mailer. Not only do they offer high-quality printing, but they are also able to accommodate special mailing requests and use the latest technology. They can help you create and customize your business mail so that you can reach your target audience on time and build customer loyalty. You can also use Towne Mailer for your invoice printing and mailing needs. 
The best direct mail service will also offer mailing lists, design, and mailing services. Different providers will focus on different industries, so compare each of them carefully. Some will focus on cheaper printing, while others specialize in a standout finish. Look for a mailing service that offers both niche features and high quality at an affordable price. There are numerous direct mail service providers to choose from, but choosing the right one depends on your needs and budget.