Towne Mailer – Getting the Job Done Right the First Time Every Time
There are many reasons to consider Towne Mailer your next business partner. Aside from their stellar customer service, they also provide a multitude of marketing and sales tools, including but not limited to, brochures, flyers, and printed items. If you are looking to take your company to the next level, don't hesitate to contact them. They are always happy to help. Alternatively, you can also call on them to handle the printing and mailing of your important documents and other important company-related items. So, don't be shy, ask them for a free quote. They are more than happy to do this for you, and you will have a better chance of finding their best deal. Plus, they are a small business, so you will be dealing with only the best of the best. 
(Looking for outsourcing print and mail letters? Contact us today!)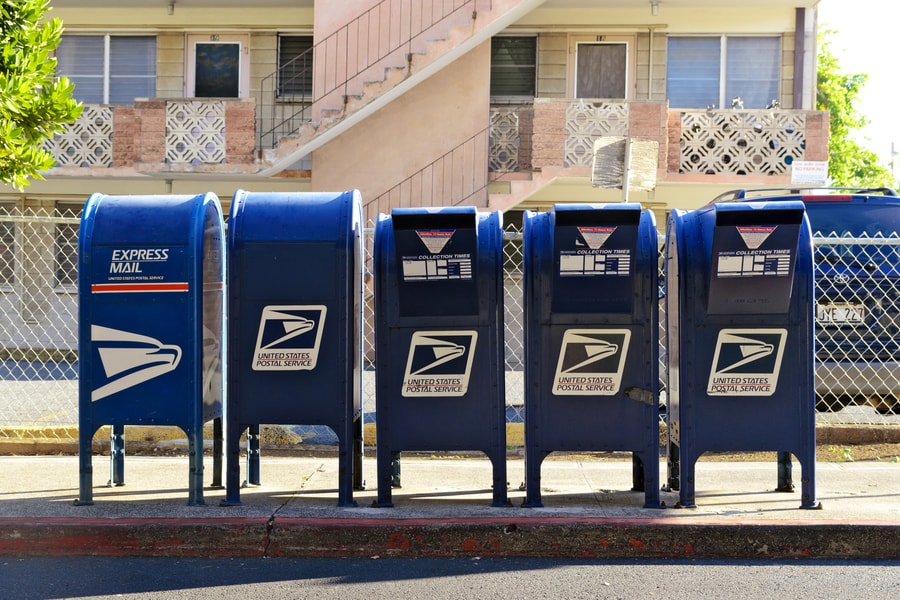 In short, you can rely on Towne Mailer to get the job done right the first time, every time. With a team of more than 100 professionals, you can rest assured that you will be well taken care of. As a result, you can rest easy knowing that your most important business and customer documents will be handled with a degree of professionalism that will ensure they are not only delivered to your doorstep on time but are delivered with the quality they are apex.