What Is the Success Rate of Direct Mail?
When you ask the question, "What is the success rate of direct mail?" you may be surprised to learn that it is higher than that of email marketing. Direct mail has a higher response rate and is more cost-effective. But what factors should you consider when measuring your direct mail results? Here are some tips:
(Looking for a printing and mailing statements company? Contact us today!)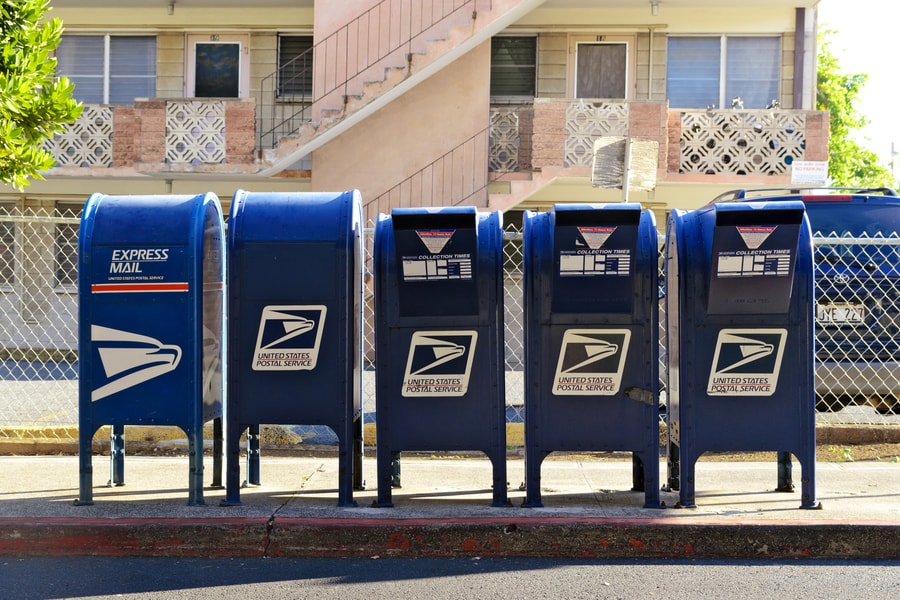 Direct mail has a higher response rate than email marketing
Direct mail offers many advantages over email marketing. In general, people throw away advertising mail after about 17 days. Direct mail, on the other hand, can increase your response rate by up to 50% if you target the right audience. For example, you can provide a free coupon with each piece of direct mail, which can increase your response rate. You can also include a free offer to entice people to subscribe to your newsletter or visit your website.
According to the Association of National Advertisers, the average response rate from direct mail campaigns was 4.9% in 2015. This was the highest response rate since 2003. Although the novelty of direct mail may wear off, it still has a high response rate. Adding recipients' names can increase response rates by 135 percent. Direct mail has a 37 percent higher response rate than email marketing. That means you can increase your response rate by personalizing your mailings and using compelling copywriting.
It has a better brand recall
Did you know that direct mail has a higher brand recall success rate than email? That's because your message will be more visible to your customers. When they get a piece of mail, 77% will read it. And even if they don't read the mail, they'll still see and remember it. Also, the physicality of direct mail makes it more memorable. It can remain in the refrigerator for an extended period. This fact makes direct mail an excellent reinforcement of your multi-channel marketing strategy.
Another reason direct mail has a better brand recall success rate than email or digital ads is that it requires less cognitive effort to understand. Compared to digital ads and emails, participants of the study recalled brand information from direct mail 75% of the time, while only 44% of them remembered it from digital marketing. This difference is likely because the messages are etched into their minds much more deeply through physical media, and 98% of Americans check their mail daily.
It's more shareable
There are numerous reasons why direct mail is more shareable than other forms of advertising. Because it's sent directly to the homes of existing customers, it's unlikely to get lost in a mailbox or an inbox online. If you want to get more people to share your brand name, start by sending direct mail to the most valuable customers, who already trust your brand. They will be more likely to open your direct mail if it's relevant to them.
Email and social media were rumored to kill direct mail and make digital media the kings of advertising. But while social media has surpassed print media and digital channels, direct mail remains the most effective communication channel. Emails have an open rate of just a few seconds, while physical mail can stay in the hands of people for weeks. Plus, many young consumers don't associate direct mail with junk mail, making it more shareable.
It's more cost-effective
Compared to emails, direct mail is more effective. Unlike email, direct mail generates 43 times more interaction. Therefore, it is recommended to allocate a small percentage of your marketing budget to direct mail. In addition, you should keep your audience in mind when developing your direct mail campaign. Using smart sorting techniques is vital to ensure a high-quality mailing. For better results, send out two separate mailings if possible.
Another benefit of direct mail over traditional forms of advertising is the relatively low cost of printing. Postage and printing charges can be very expensive, but automation solutions eliminate these costs. They also eliminate the need for separate calculations and contact different vendors. Moreover, automation solutions offer a dashboard to control tracking. Direct mail APIs come with in-built templates and data security. This makes direct mail more affordable than ever. You'll be surprised at just how affordable it can be!