What is the Direct Mail?
What is direct mail? It is advertising mail that you receive from companies, organizations, or other individuals. Some people also call it junk mail, admail, or mailshot. Letterboxing, or letterbox dropping, is another term for this type of mail. It reaches a specific audience that you have identified and is likely to respond to the message. Listed below are some basic facts about direct mail. Read on to learn how to choose a direct mail campaign that will meet your marketing goals.
(Looking for statement printing services? Contact us today!)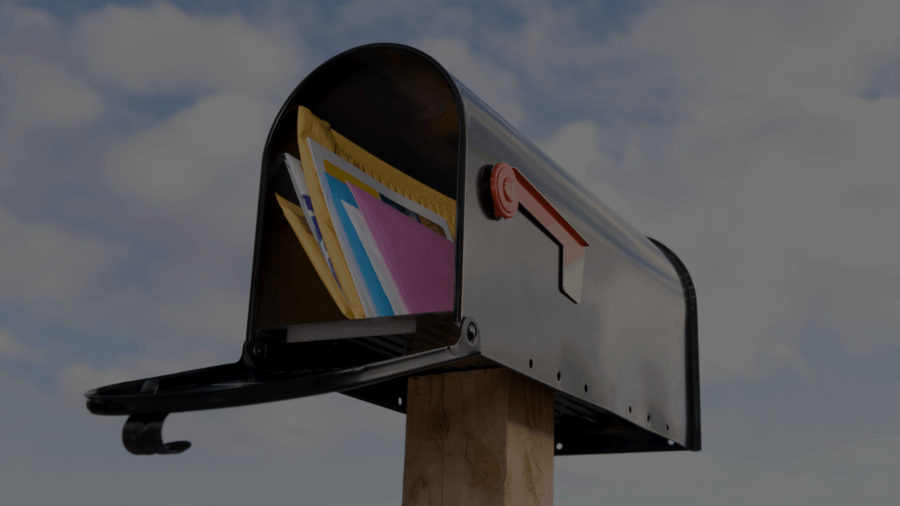 Marketing mix
If you are looking for a way to maximize your marketing spending, consider including direct mail as part of your overall marketing mix. Mail is still a valuable part of the marketing mix, although it's often overlooked by most marketers. However, its benefits far outweigh its disadvantages. It's simple to track customer behavior, measure it, and turn it on and off, which makes it a versatile option that can be easily integrated into a marketing mix. 
Types of direct mail
There are many different types of direct mail. While some are more common than others, some are more effective for a certain type of business. Letters and envelopes are a classic form of direct mail and are great for distributing sensitive information or multiple pieces. However, they may be more costly to mail than other types. Below are some of the most popular types of direct mail and their benefits. To find out which one works best for your business, read on. 
Cost of a direct mail campaign
One of the most important elements of a direct mail campaign is copywriting. While you can do it in-house or hire a copywriter, you must make sure that your copy is compelling and reaches your target audience. Copywriting can range in price from 100 dollars to several thousand dollars depending on the size of the campaign and the copywriter. If you can write the copy yourself, you can save money by avoiding the cost of hiring a copywriter. The design cost also varies from one direct mail campaign to another. However, if you have in-house design skills, you can save money by using free templates. 
The target audience for a direct mail campaign
You can segment your audience based on their interests and lifestyles using geo-mapping tools. These tools help you identify your targeted market by city, postal code, and even province. Another option is psychographics, which pinpoints your target market based on their personalities, interests, and lifestyles. Your organization needs to consider the lifestyles of these people when developing your direct mail campaign. Listed below are some tips for segmenting your audience to get the best results. 
Tools for tracking direct mail campaign effectiveness
Creating and using a tracking spreadsheet is a quick and easy way to track direct mail campaign effectiveness. Plug in the data and your spreadsheet automatically updates with key performance indicators, including response rate and return on investment. This tool can be used in Excel or Google Sheets. It is best to use a unique number for each direct mail campaign. To use it, you will need a domain to house your campaign. You can install tracking codes using tools such as Postalytics.