What Does Direct Mail Mean For Your Business?
Direct mail is a form of marketing that involves sending promotional materials to recipients through the postal system. It is a cost-effective way to advertise and can affect the bottom line. Here are some things to know about direct mail. In this article, we will discuss the cost-effectiveness of direct mail marketing and the impact it can have on your business. 
(Towne Mailer the most used direct mail today! Contact us to know more!)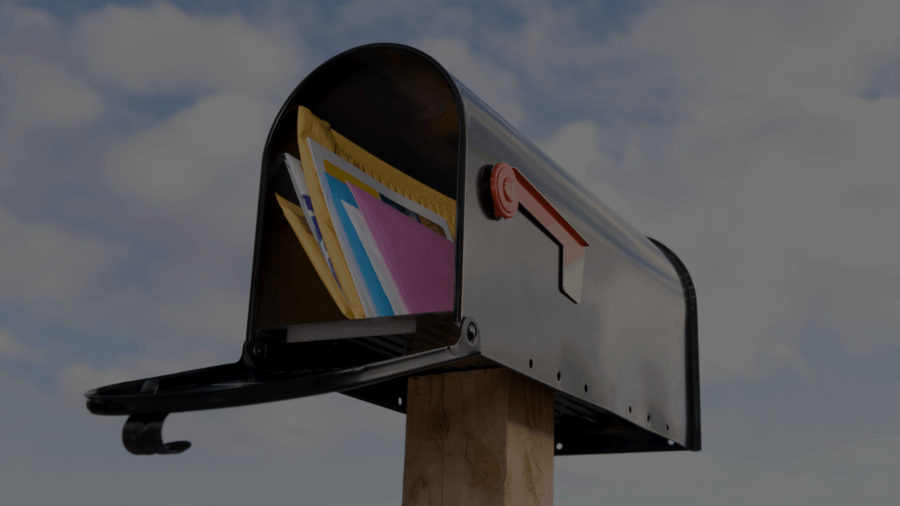 Marketing campaign conducted by sending promotional materials to recipients via postal delivery
Direct mail is a type of marketing strategy that involves sending promotional materials to recipients through the mail. Often, these materials are catalogs, postcards, or flyers, and the process of sending them is relatively inexpensive. Many businesses have embraced this method of marketing, especially brands that have a large amount of visual content. 
The effectiveness of direct mail depends primarily on the mailing list that is used. Some mailing lists are provided for free, while others must be purchased. Depending on the list quality and the frequency of use, mailing lists can cost $0.03 to $1 per record. Another consideration is the cost of postage. Postage varies according to the weight and size of the mail. The USPS generally charges 35 cents for a postcard, while other companies may charge more. 
Direct mail can be very effective for brands that want to stand out from the crowd. With so much marketing content bombarding consumers today, businesses need to stand out. Direct marketing can boost other marketing channels, such as online advertising. It can help you reach more people and generate more leads. Whether you want to promote a product or an event, direct marketing can help you reach your audience with ease. 
Cost-effectiveness of direct mail marketing campaign
The cost-effectiveness of a direct mail marketing campaign is measured by the return on investment (ROI). This includes the cost of printing, mailing, and man-hours spent developing the campaign. For example, a postcard ad costing $1,000 can yield a 2 percent ROI if only 75 people respond. If the ROI is higher, the campaign will be more cost-effective. 
A direct mail marketing campaign's cost is usually a function of the size of the mailing list, the quality of the items used, and the amount of postage. Large companies with large budgets may choose to use high-quality printing materials and professional designers. However, smaller companies may wish to cut costs by writing their copy, using templates, and choosing cheaper printing costs. 
Printing costs are typically a portion of the total campaign cost and can range from $0.30 to $10 per piece. The cost of the mail piece depends on the type of material used, but in general, lighter material costs less than heavier materials. Many printers offer bulk discounts that can help reduce the cost. Another factor to consider is shipping costs, which vary based on postage rates, weight, and several pieces sent. A heavier piece will cost more to ship, and a cheaper mailing piece will require less postage. 
Impact of the direct mail marketing campaign on the bottom line
When you are preparing a direct mail marketing campaign, you should consider the audience you are targeting. You can use data on demographics and purchasing behavior to segment your audience for your campaign. Moreover, it is important to choose a mailing list that includes a specific demographic for your product or service. 
Direct mail marketing is a powerful tool that can improve operational efficiency and consumer loyalty. Furthermore, it reduces campaign start-up time and optimizes investment. Since direct mail is measurable, you should create clear goals and objectives for the campaign. For instance, you can use coupon codes, QR codes, trackable phone numbers, and URLs to measure the effectiveness of your campaign. 
Direct mail campaigns may seem risky due to the multiple costs involved. For example, the cost of mailings is high. Mailings will be ineffective if you do not target the right audience. For instance, a local spa would not want to send out postcards to the entire state. Rather, they would want to send them only to people who live in their neighborhood or nearby.