Streamline Your Printing and Mailing Project With Professional Service From Towne Mailer!
When your business needs to send statements or mailings to customers, it is best to look for a reliable company that can provide professional printing and mailing services. Outsourcing these functions can help you improve timeliness, accuracy, and reliability. This can benefit your organization in many ways. By outsourcing your printing and mailing needs, you'll be able to represent your customers most effectively and cost-effectively. 
(Searching in Google "bill printing services"? Contact us today!)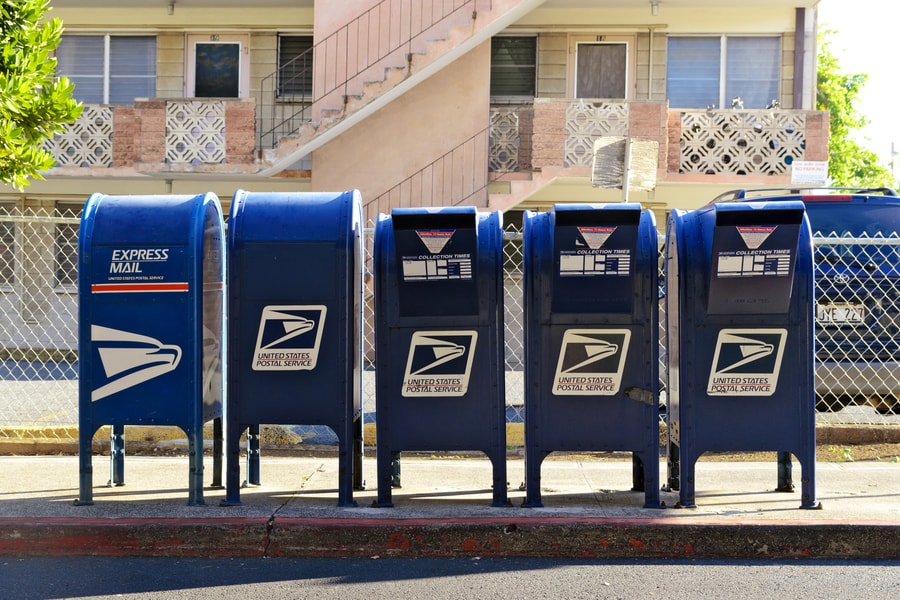 Your business may have employees who can handle some of your mailing and printing tasks, but most likely, you'll need to have staff that is trained in this area. This can be a complicated process, particularly if you have a large volume of work. However, by outsourcing these processes, you can ensure that the people you hire know exactly what needs to be done. That means that there aren't any headaches about broken equipment or absent employees. 
When you outsource your mailing and printing procedures, you'll have a lot more time to focus on other aspects of running your business. Moreover, the cost of hiring an outsourced company is less than the cost of maintaining your staff. You can also hire outsourced employees as needed, instead of keeping them on your payroll. 
In addition to providing a statement and other mailing and printing services, Towne Mailer is a full-service company that can take care of all of your business needs. They can provide you with custom printing solutions to fit your budget, and they can also help you reach your business goals. No matter what kind of services you need, you can rest assured that you'll get the best quality products from Towne Mailer. 
Your business needs to have consistent communication with its customers. When your customers receive mail that looks official, they'll be more likely to trust your company. The most common type of mail pieces are letters, newsletters, invoices, and notices. All of these require special formatting and printing, and you'll want to find a provider who can professionally handle these tasks. 
Towne Mailer has streamlined the process of producing high-quality mailings. For example, when you need to print an invoice, they'll send you proof of the document within 24 hours. From there, you'll give them the go-ahead to begin production. Once the document is printed, they'll format and test it, and then send it to your approver. If there are any errors, they'll quickly correct them and send the document back for review. 
Aside from the benefits, you'll experience from outsourcing your print and mailing procedures, you'll also enjoy several other advantages. Those include a positive workplace environment, better compensation, and an increase in employee morale. There's a reason that many companies are turning to Towne Mailer to meet their professional printing and mailing needs. 
Depending on your needs, you can choose from several different outsourcers. Make sure to contact each one to discuss your specific printing and mailing needs. After all, you'll need to consider the size of each outsourcer and what they can do for you.