How to Make Effective Direct Mail Communication?
One of the most important aspects of any direct mail campaign is delivering a relevant message to the right audience. For example, sending a "handwritten" postcard or letter to an older audience may not be the most effective way to reach them. Sending a physical sample can be more expensive and time-consuming than simply sending an email. But if done correctly, a direct mail campaign can be a powerful tool for building your business. 
(Looking for a"send bulk mail outsource"? Contact us Today!)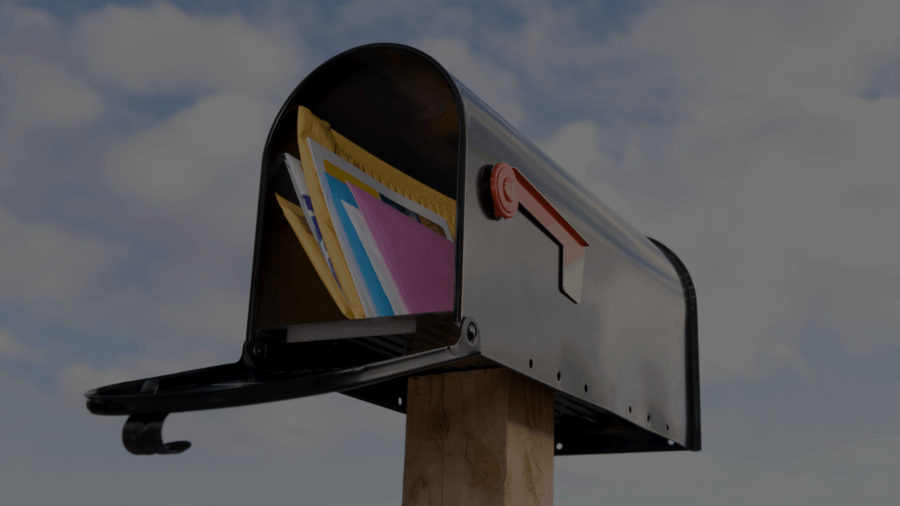 The best direct mail campaigns are personalized. This allows your company to target specific demographics and generate more leads. It also makes your customers feel valued. Direct mail campaigns that target the right demographics can lead to higher sales and stronger brand loyalty. 
A savvy campaign will also make the most of available data. For instance, you can append your mailing list with new customer information. Or, you can target your existing customers using "look-alike" audiences. Look-alike audiences can be based on demographics or other key attributes. You can do this with the help of your digital marketing team. 
If you are looking to boost your sales, a market segmentation strategy is a must. Not only does it help you target the most qualified buyers, but it can also increase your ROI. 
There are many other strategies to implement when maximizing your direct mail campaign. Some of these include optimizing your circulation plan, tracking your campaign metrics, and choosing the appropriate mailing envelopes. 
To keep track of your campaign, you may want to look at one of the many Sending Platforms available. They provide a wide array of statistics, and you can choose the one that best suits your needs. However, the best measure of your campaign's effectiveness is your internal benchmarks. 
One of the easiest ways to do this is to send a few test mailers to yourself. This gives you a first-hand view of how your pieces are likely to look and perform in the hands of your customers. Of course, this is not a guarantee of success, but it does ensure that your efforts aren't wasted. 
Another thing to keep in mind is the color of your mailing piece. The USPS recommends using color to make your message memorable. Choosing the correct type of paper can reduce postage costs. And, you may want to use an oversized envelope. 
Finally, you may want to consider using a call to action. A call to action can be in the form of a promotion, a contest, or a survey. Even a discount coupon or gift can be an effective way to encourage customers to interact with you. 
The right call to action can turn your direct mail campaign into a money-making machine. As with any marketing campaign, you will need to do your research and implement strategies that will maximize your ROI. By incorporating these tips, you'll be sure to make the most of your direct mail campaign. When you are ready to expand your efforts, remember to keep the following seven best practices in mind.