How to Change Your Mailing Address?
If you want to change your mailing address with the United States Postal Service, you have several options. You can update your address online, over the phone, or visit your local post office. You may need to pay a fee of $1 for identification verification. After you complete the address change, you can expect your mail to be forwarded for at least 12 months or 60 days. You should note, however, that it can take up to 10 days to receive your mail. This service only forwards mail from the United States Postal Service, so you should be patient and take the time to complete the process.
(Looking for outsourcing mail and print center? Contact us today!)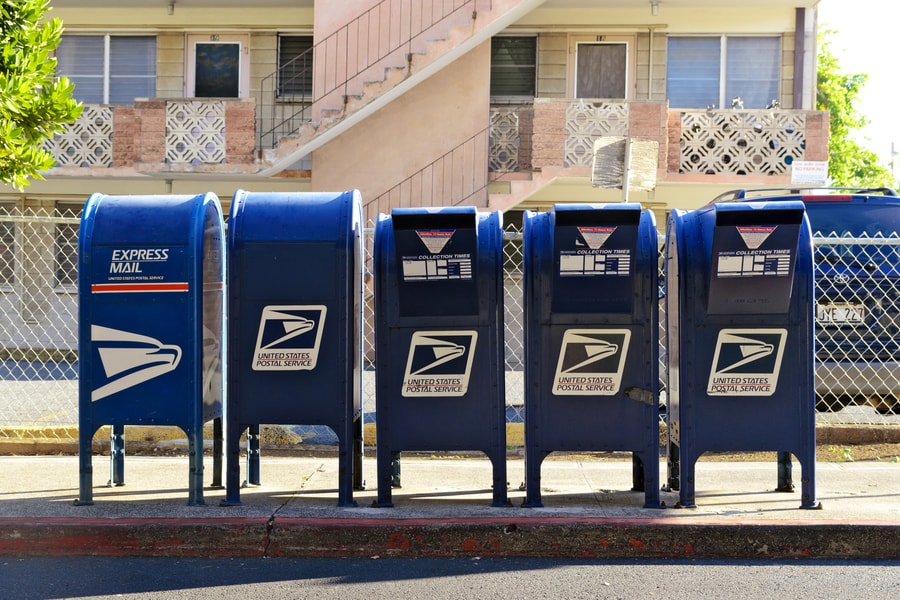 Temporary or permanent change of address
A temporary change of address (COA) is an easy way to redirect your mail to a new location for a limited time. Typically, you can request to have the mail forwarded for six months to a year. Temporary COAs are great for short-term living arrangements such as vacation homes, temporary housing, or a move across the state or country lines. Generally, however, businesses should only request a COA if they have moved permanently and will need to change their mailing address permanently.                                                                                                                                                       
If you're moving temporarily, you can change your mailing address through the USPS. The USPS will forward your mail for a limited time and will send any periodicals, bills, or catalogs to your temporary address. Your regular mail will still be forwarded, including first-class and standard mail. If you're moving permanently, however, you can sign up for a premium forwarding service. These premium services are a convenient way to avoid receiving junk mail and other types of spam. 
Cost of change of address
Changing your mailing address can be a difficult process, especially when you're in the middle of a COVID-19 outbreak. While you can change your mailing address online for free, changing it in person requires a trip to the post office and a lengthy line to speak to a teller. Additionally, if you change your address online, you should be aware of the cost of identity validation, which is $1.10. The fee covers USPS's fees to verify your identity.
If you're moving to a new area, you can change your address online through the USPS. If you frequently purchase from a website, you'll want to change your profile with your new address. Many online shopping sites use one-click checkout, which means that you may receive an order delivered to your old address unless you change it. Changing your address with organizations that you frequently purchase from may involve contacting them directly. Although most organizations will accept online changes, smaller ones might require that you send a written update. 
Steps to take
You may be moving and need to change your mailing address. USPS has made this process easier in recent years. Follow these steps to update your address. You'll need to notify your bank, credit card company, friends, family, coworkers, and governmental bodies. You can also use an online form. Steps to take to change your mailing address will vary depending on the type of change you want to make.                                           
If you're changing your mailing address for tax purposes, make sure you update your employer's information. Some employers will require employees to submit Form 8822 to the IRS to change their address. Regardless of whether you need to change your mailing address for tax purposes, you should always update your contact information with all relevant government agencies and businesses. This list should include any credit card companies, retail stores, and government agencies that send you mail.