How do Change my Mailing Address?
If you want to change your mailing address, you will need to fill out a form that will notify the United States Postal Service. The USPS keeps records of previous addresses and will automatically reroute mail for six months. Fill out USPS FORM 3575 and take it to your local post office.
(Looking for benefits outsource print and mail? Contact us today!)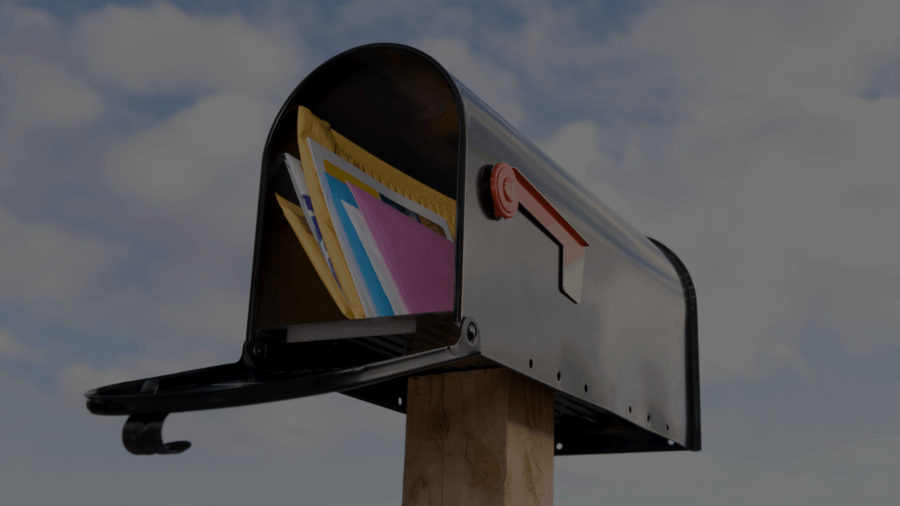 Verify your address
When changing your mailing address, it is important to verify that you no longer have an invalid address. An invalid address occurs when there is no one registered at that address to receive mail. This could be due to new construction, a vacant property, or even a PO Box. The data that is kept in the USPS's database may not be current. 
The USPS does this to ensure that mail reaches its intended recipient. This process is critical for ensuring that your mail is delivered as intended. If you have changed addresses recently, you should check that the new address has been properly validated by the post office. If your new address is not on the USPS's database, you should contact the post office right away to let them know about it. 
Update your driver's license
To change the mailing address on your driver's license, you can either visit your local DMV office or apply online. If you're moving to a new address, you should update your address online as soon as possible. Once you've updated your address, the Motor Vehicle Commission will send you a new license within 10 days. 
To update the mailing address on your driver's license, you should provide your current mailing address and current date of birth. You should also provide your vehicle registration number. In addition, you will need to submit a vision exam and pay the applicable fee. 
Update your social security card
If you haven't updated your mailing address on your social security card, now is the time to do so. The social security administration has a copy of your current address on file and you can use this information to make necessary changes. The Social Security Administration also offers the option of scheduling the update, so you can ensure it will take effect when the change is complete. 
You can update your mailing address on your social security card online. This is the easiest way to change your address if you receive benefits from the Social Security Administration. However, if you receive Supplemental Security Income, you will need to go through other avenues. 
Update your bills
When you move, you should notify all companies that send you bills about the change. Most companies allow you to do this online, which can save you time. However, the most important party to tell is your bank. Doing this will allow you to easily verify your online purchases and will ensure that you receive important bank statements. 
Changing your billing address is a quick and easy process that you can do online or by calling your issuer. You should keep a list of all your credit card issuers, as well as other financial institutions. Once you have a list, you should contact them to change your billing address. 
File a change of address with the US Postal Service
If you are moving to a new home, it is important to change your mailing address with the US Postal Service. The mailing address will be used to send you notifications about tax bills, business declarations, and more. It is also used for letters to taxpayers. To change your address, you must notify the Postal Service at least thirty days before your move date. Once the change is made, your mail will be forwarded to your new address seven to 10 days after you move. 
A change in your mailing address is simple and free to process with USPS. You can even use the online form. In addition to the USPS, you must also notify the DMV or other state agencies of your new address, since changes to your address will change your driving records. It is also essential to let the tax authorities know of your new address so that you don't miss mail or get charged with fraud.