How Much Does a Mailing List Cost?
How much does a mailing list cost? There are several factors to consider when deciding to purchase or rent a list. In this article, we'll discuss the pros and cons of both purchasing and renting a mailing list, as well as discuss the difference between compiled and uncompiled lists. Finally, we'll talk about the advantages of guaranteed deliverability. After reading this article, you should be well-equipped to make an informed decision when purchasing a mailing list.
(For Direct Mail Campaign Examples, click here)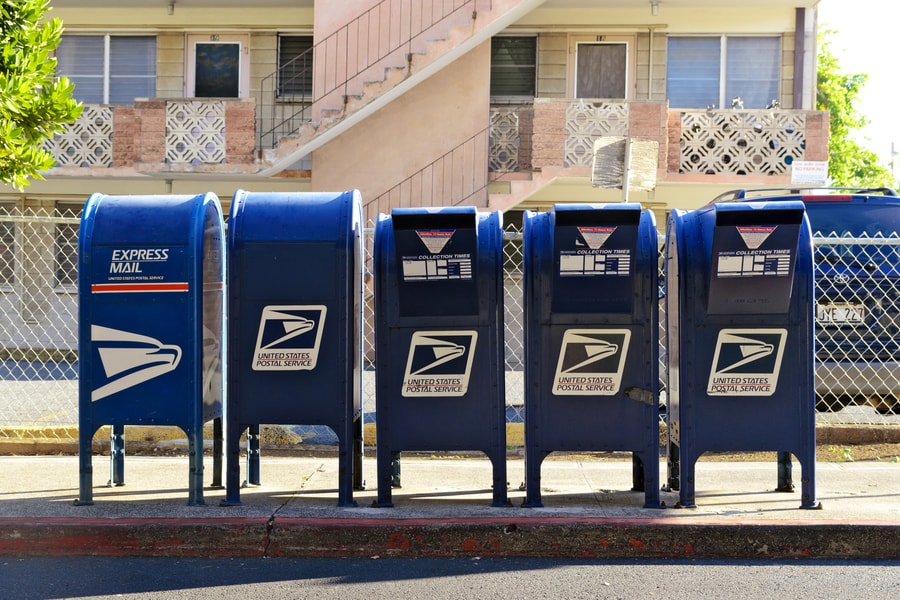 Buying vs. renting
Buying a mailing list is a minefield. While renting a mailing list has its benefits, it has some major disadvantages as well. Renting a mailing list means you don't have access to all the data. You only rent access to the list and can only send your marketing message to it for a set period. Additionally, you're limited to one marketing message, and renting a mailing list is more expensive than buying it.                                                     
A mailing list can be expensive, especially if you're renting a large database. Renting a small subset of it is a better option. You can use it for various purposes and at different times without incurring additional costs. Generally, renting a mailing list allows you to test a new list. This allows you to contact as many people as possible and test it out before making a big investment. 
Compiled vs. uncompiled lists
When comparing the cost of compiled vs. uncompiled mailing lists, it is important to understand the foundational factors that affect their price. Compiled mailing lists typically have better demographic and geographic coverage than uncompiled mailing lists. However, some brokers may charge more for lists that include unique pieces of information. To obtain this information, a trusted data compiler must gather information from all list members every 30 days.                                                                                                                                                                                                   
Response lists contain details about people who responded to your mailers or surveys. They include people who previously purchased similar products or indicated an interest in your offers. Response lists can help you increase conversion rates. Like uncompiled mailing lists, response lists may cost more. Compiled mailing lists are also referred to as 'cold mailing lists, and are typically obtained from public address databases or survey companies. The main differences between response lists and compiled mailing lists are their price and quality. 
Guaranteed deliverability
The guarantee applies to the mailing addresses on the list, not the contact names and other firmographics or demographic criteria. It is important to note that the guarantee only covers the delivery of messages, and CAS is only liable up to the amount you pay for the list. As a result, it is essential to check the list's spam score regularly. If a subscriber reports that their email address has been marked as spam, they may not be able to receive your messages.                                                                                                                                                                                               
Ensure high deliverability of your emails by segmenting your mailing list and ensuring that the content of your email is relevant. While personalizing your emails can boost your deliverability, it is more important to maintain the quality of your content. An email with low deliverability may be spammy, but it might be valuable to your subscribers. To increase your deliverability, make sure your emails are formatted in a spam-free manner.