How Does Towne Mailer Direct Mail Ensure The Quality Of Its Direct Mail Services?
Direct mail is a powerful marketing tool that can help businesses reach their target audience and generate new leads. However, the success of a direct mail campaign depends on the quality of the materials used and the accuracy of the mailing list. This is where Towne Mailer Direct Mail stands out, as they have a rigorous quality control process in place to ensure the highest quality of direct mail services. 
(Looking for "Custom Mail Solutions Outsourcing"? Contact us today!)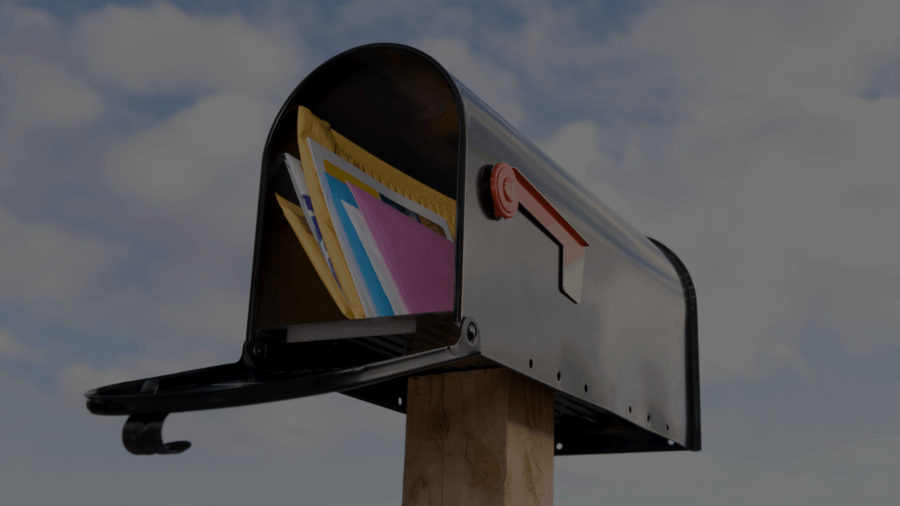 At Towne Mailer, Direct Mail, quality control starts with the design process. Their team of graphic designers works with businesses to create custom designs that are both visually appealing and effective at generating responses. They use the latest design software and techniques to create designs that are high-quality and engaging. 
Once the design has been finalized, the printing process begins. Towne Mailer Direct Mail uses state-of-the-art digital printing equipment to produce high-quality, full-color print materials. Their equipment is regularly maintained and calibrated to ensure that every print job is of the highest quality. 
In addition to the design and printing process, Towne Mailer Direct Mail has a comprehensive mailing list verification process. Before a direct mail campaign is launched, they verify the accuracy and quality of the mailing list to ensure that each mail piece is delivered to the correct recipient. They use advanced software to check the validity of the mailing list, including address verification and de-duplication to eliminate any duplicates. 
Once the mailing list has been verified, Towne Mailer Direct Mail carefully packages the mail pieces to ensure that they are protected during shipping. They use high-quality materials and packaging methods to prevent damage during transit. 
Finally, Towne Mailer Direct Mail offers a tracking and reporting system to help businesses monitor the success of their direct mail campaign. They provide detailed reports on response rates, conversion rates, and revenue generated from each campaign, allowing businesses to make data-driven decisions to improve their marketing strategies. 
In addition to its quality control processes, Towne Mailer Direct Mail has a team of experts who are dedicated to providing exceptional customer service. They work closely with businesses to understand their marketing goals and tailor their direct mail campaigns to meet those goals. Their team of professionals has years of experience in direct mail marketing and is committed to delivering high-quality services that exceed expectations. 
Overall, Towne Mailer Direct Mail's quality control process is comprehensive and ensures that every direct mail campaign is of the highest quality. From the design and printing process to the mailing list verification and tracking and reporting, they have a system in place to ensure that every aspect of the direct mail campaign is executed with the utmost care and attention to detail. By working with Towne Mailer Direct Mail, businesses can be confident that their direct mail campaign will be successful and generate a high ROI.